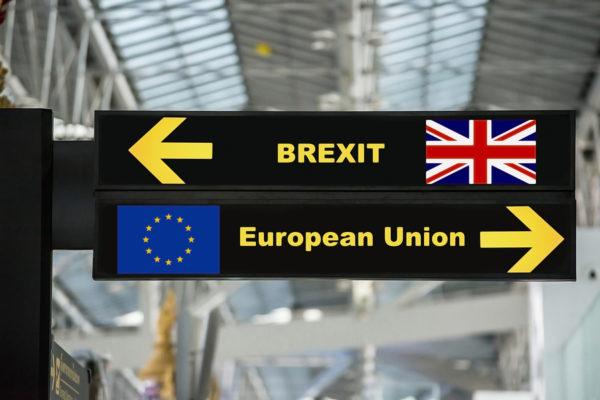 Suze Metherell
(Australian Associated Press)
It is of of vital importance for Australia and the Western world that the separation between the UK and the EU is amicable, Australia's High Commissioner to Britain Alexander Downer has told an audience in London.
Speaking at the Menzies Lecture at King's College on Monday night, Mr Downer said he hoped emotions wouldn't overrun Brexit negotiations, leading to a "hard Brexit".
The UK is due to formally leave the EU in March 2019.
British Prime Minister Theresa May has said "no deal is better than a bad deal", sparking fears the UK will crash out of the European bloc and its single market completely.
"That will not only be bad for the UK and the EU but that will have a deleterious effect on the global economy," Mr Downer said.
"We do fervently believe that in concluding the Brexit negotiations the relationship between European Union and United Kingdom must be one of harmony, mutual support and still substantial interaction."
Once Brexit is official the UK will be able to formally start trade negotiations, but preliminary talks on a free trade deal between Australia and Britain have already begun, Mr Downer said.
"We say to the UK: if you are genuinely going to be a free trade country and the British government's position is that it wants to be a flag bearer for the free trade cause … that will be enormously welcome.
"It will also mean the UK will be able to conclude free trade agreements quite easily," adding that Australia and the US inked a deal in 15 months.
While the trading relationship is readily dwarfed by two-way trade with China, which represents nearly a quarter of Australian trade, the UK remains significant in Australia's economy.
The UK is the second largest investor in Australia, with direct foreign investment worth $67.9 billion, while the UK is Australia's second most important foreign investment destination valued at $351 billion, according to DFAT figures.