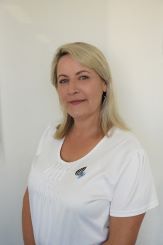 Natalie Bourke
Office Manager
Natalie joined HFI in 2013 and brought 23 years of financial services experience with her. Natalie oversees the day to day running of the office whilst also assisting Risk and Finance clients alongside director Roy Hall. Natalie will process your Risk or finance application working with Roy to ensure that you have the most appropriate cover and finance strategy for your circumstances. With the experience and knowledge Natalie brings to the office you can rest assured you are in the best hands!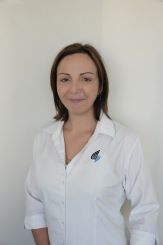 Elyse Freeman
Financial Planning Assistant
Elyse has worked in the financial services industry for the past 15 years. Elyse is responsible for managing and assisting our Financial Planning clients alongside our financial planner Roy Hall. She provides support for Roy assisting with the preparation of Statement of Advice documentation, implementation of strategies for clients whilst also assisting her portfolio of valued client with all of their enquiries and needs.   Elyse works in our office Monday – Thursday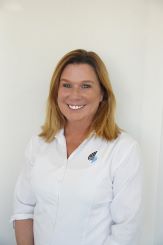 Karen Mills
Professional Year Adviser / Client Service Officer
Karen has worked in the Financial Services Industry for the past 8 years and has completed a Bachelor of Business majoring in Financial Planning. Karen provides support in all areas of the office dynamics for the processing her of her valued clients new and ongoing business. She is also a claims specialist and is passionate about supporting her clients through the difficult process whilst striving to ensure the process is stress fee so they can focus on their recovery. Currently Karen is also completing her Professional Year to qualify as a financial adviser.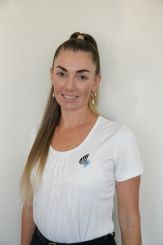 Jennifer Thompson
Administration Assistant
When you give our office a call Jennifer will be your first of point of contact. Jennifer has over 10 years administration experience and 4 years of that working in the Financial Industry as a Loans Officer.
Jennifer provides administration support to all of the HFI team, assisting in all areas of the office dynamics. She processes all clients documentation and contact Super and Insurance providers to follow up on all claims and questions for you.